Terri Perpich is an award winning Pittsburgh artist and photographer ~ exhibiting regionally, nationally and internationally. She teaches classes in her Natrona Heights studio/business and specializes in custom art ~ calligraphy and portrait photography ~ including high school senior pictures. Terri is also a speaker on "Careers in Art" ~ offers groups drawing ~ painting ~ and multi media demonstrations ~ and has been a judge for regional art exhibitions.

* Art & Calligraphy Classes for children (ages 6 and up) teens & adults ~ new classes are always forming

* Paintings & Prints * Candles & Gifts *Sculpture & Mixed Media
* Custom Art & Calligraphy * Portrait Photography
terri@terriperpich.com 724-226-3300 or 724-845-2476
Hours by Appointment
4033 Freeport Road (next to Walmart) ~ Natrona Heights, Pennsylvania 15065
(located 10 minutes from the Pittsburgh Mills Mall ~ 28 north ~ exit 16 or 17)
Artist Memberships:
American Society of Portrait Artists
Associated Artists of Pittsburgh
Pittsburgh Society of Sculptors
Pittsburgh Print Group
Hoyt Institute of Fine Art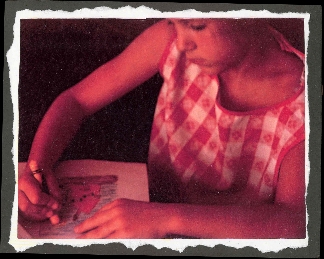 Terri at 5 years old creating art...

"Every child is an artist. ~
The problem is how to remain an artist once we grow up." Pablo Picasso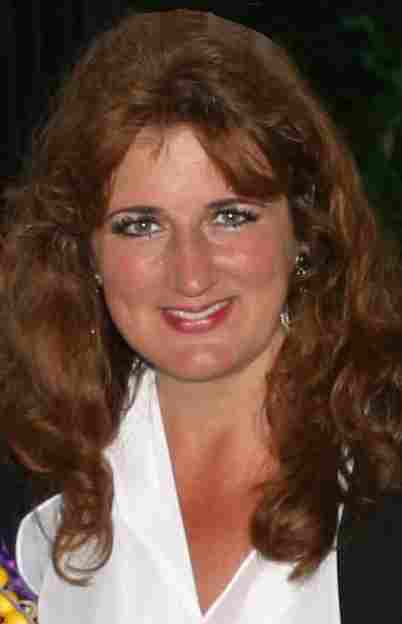 Terri Perpich Beer, Owner/Artist